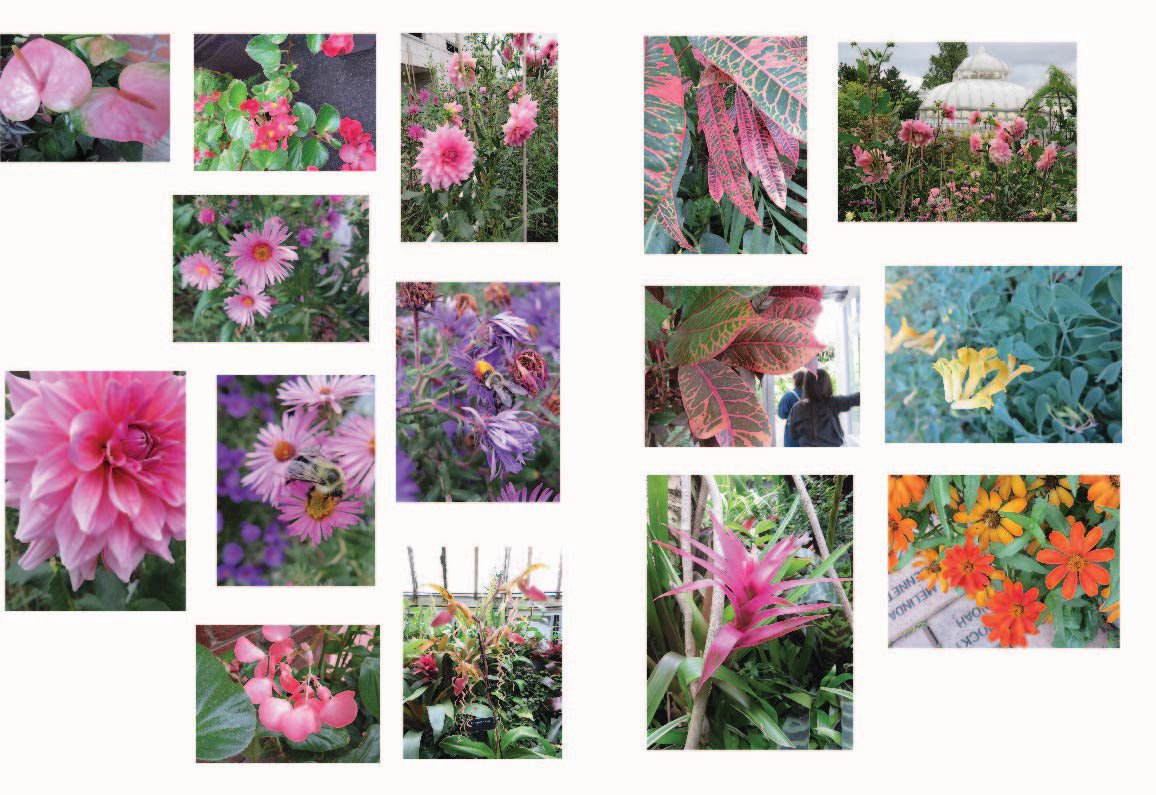 I explored Phipps Observatory and the color palettes of its plants. I chose to use photos that I felt had interesting textures and color palettes.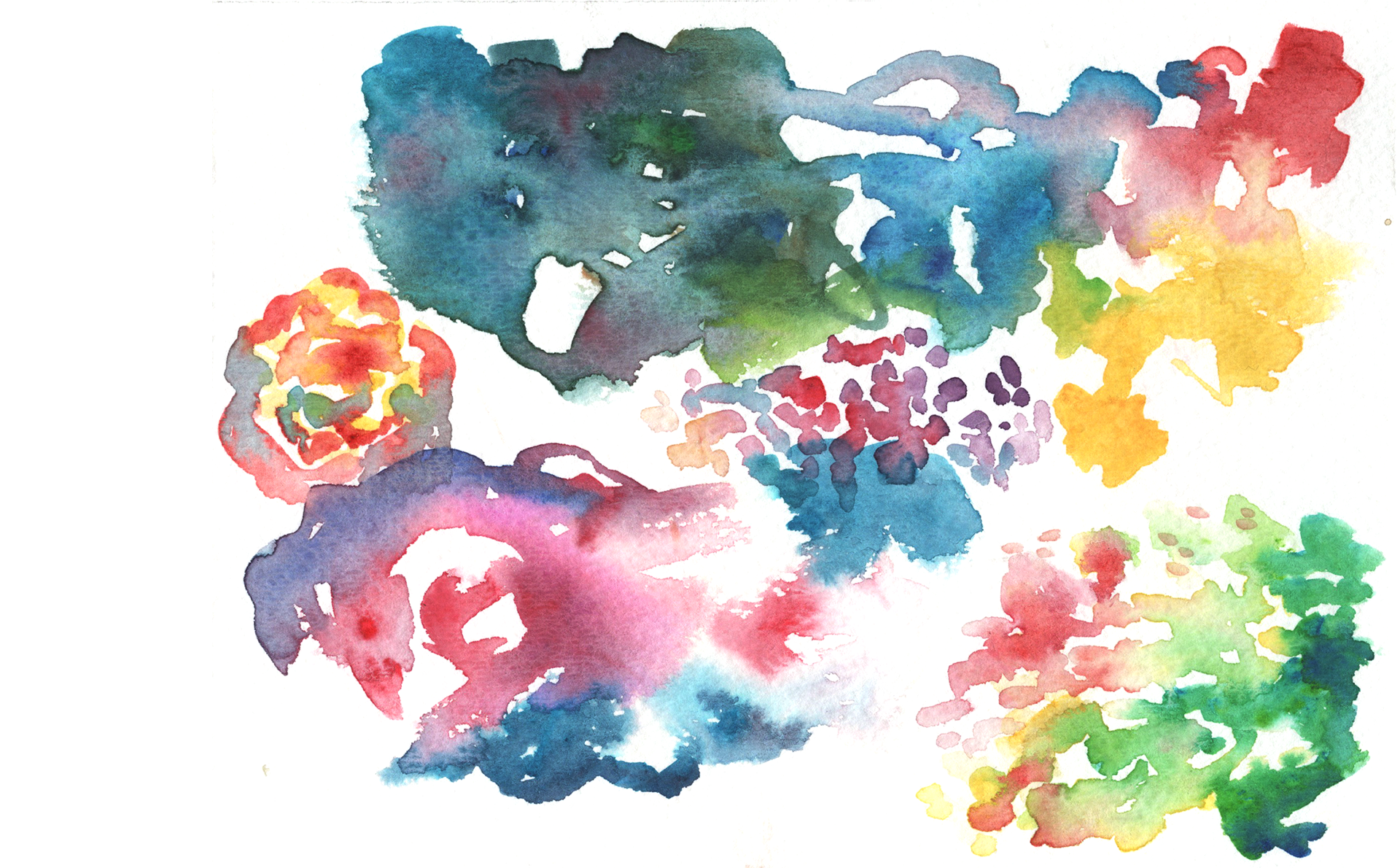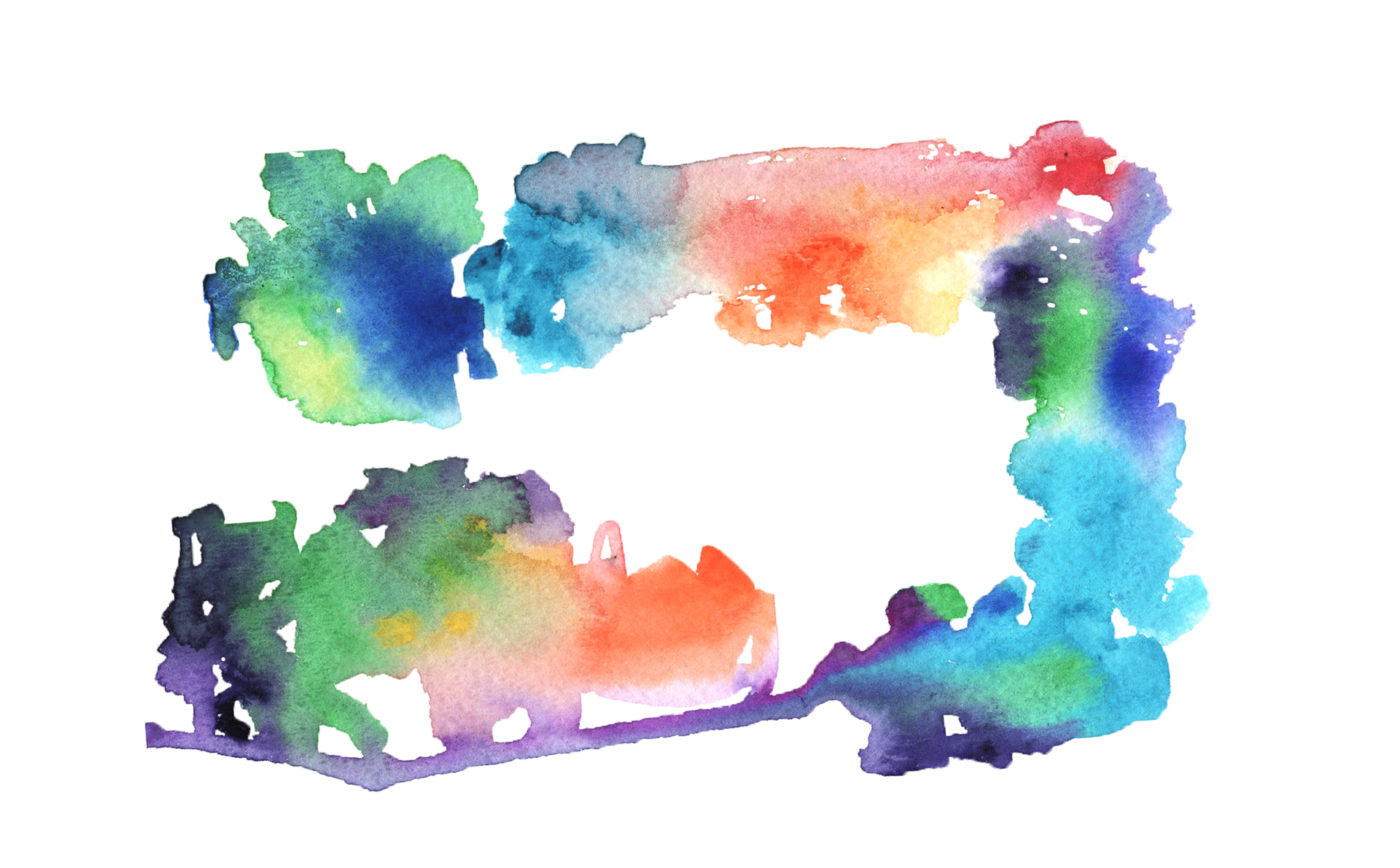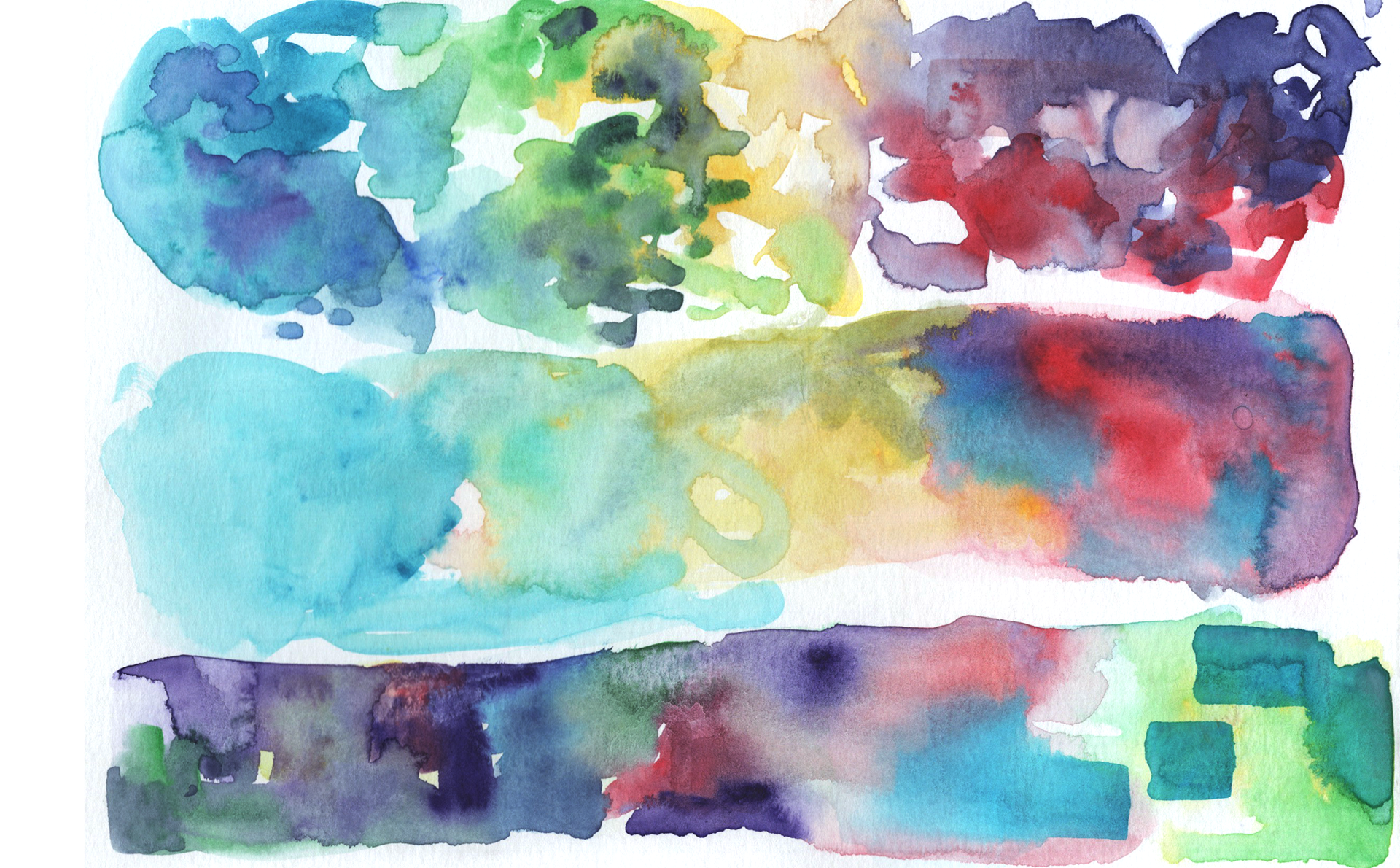 I used watercolor paint to play with color palettes and contrasting hues. I thought the drippy blending of watercolor could provide interesting texture.

Composition & Proportion Play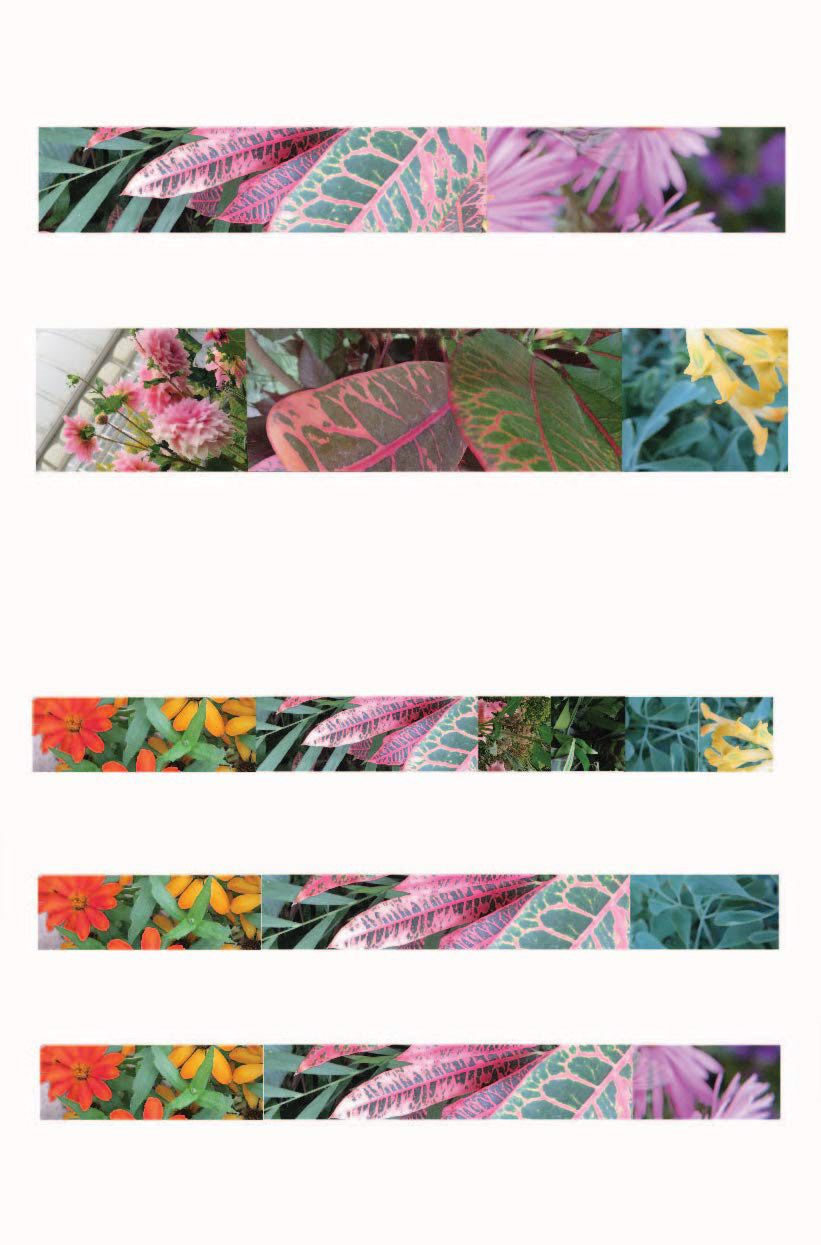 I made swatches to help visualize what kind of color relationships I wanted to use.