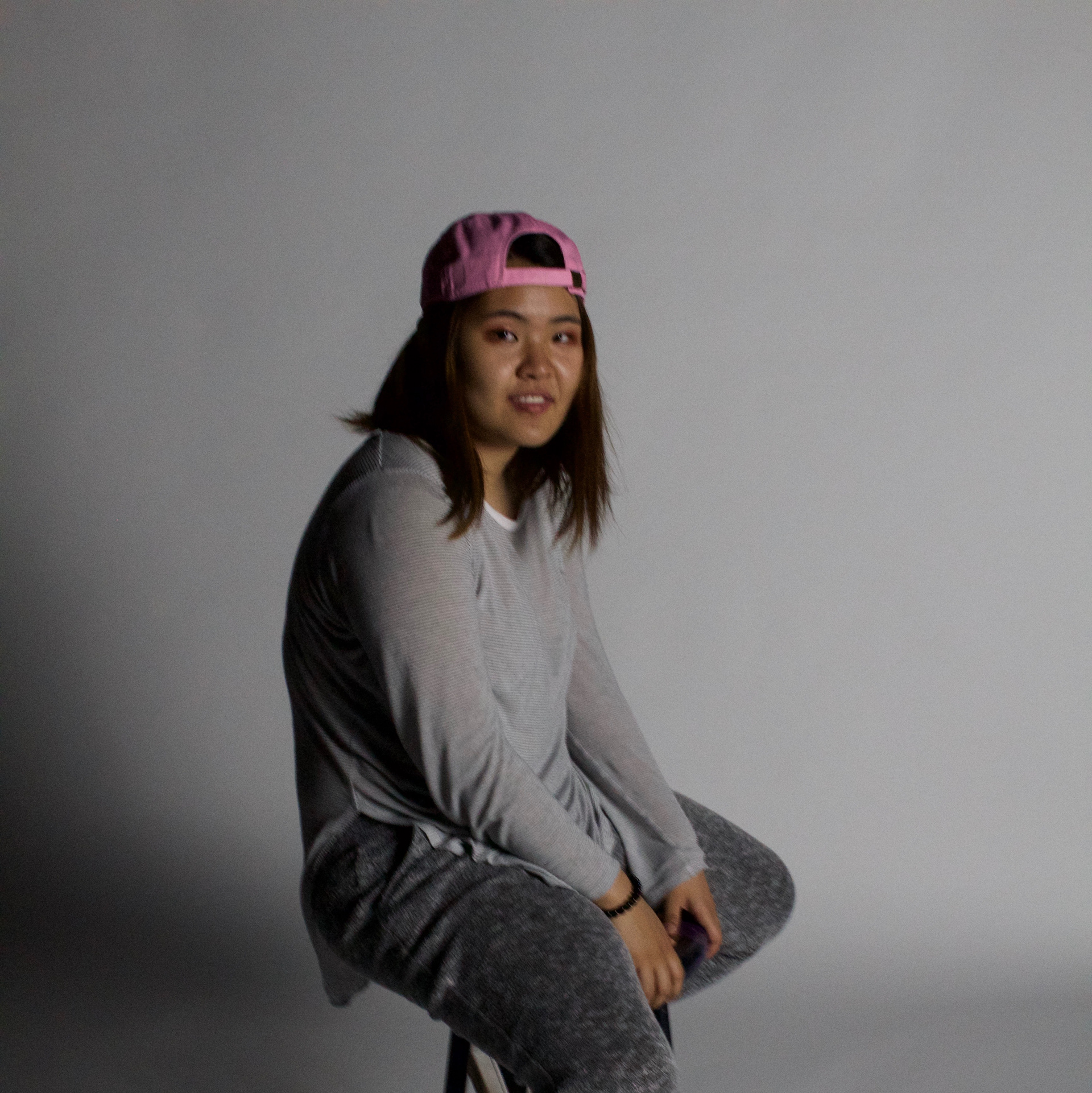 Hi, I'm Heidi, and I'm a fourth year Design student at Carnegie Mellon University. I enjoy the process of designing for products and delightful interactions and experiences by ideating, sketching, and researching to understand people. Through my work, I am looking to design meaningfully, whether it is for fun interactions or helpful service design. I also love illustration and playful design!
I am searching for the qualities of design that feed my core; I want to create designs that move my audience, and to enjoy the process of making.
I'm currently working as a teacher assistant for the freshman Visualizing Studio, alongside professors Mark Baskinger and Matt Zywica. As I'm finding the appropriate words to tell first-year students about the nuances of

giving visual form to ideas

, I'm reminded of the value and richness of learning.
Let's talk! My email:

heidichung97@gmail.com
______________________________________________________________________________